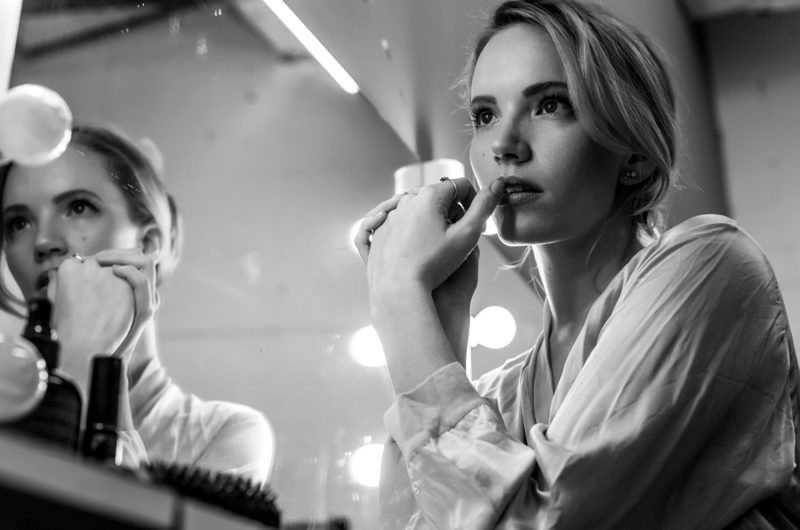 The Brand
ZIMMER was founded on the principles of luxury, timeless style, craftsmanship and sustainability. We design fine jewellery for women with an appreciation for refinement, beautiful aesthetics and who are socially and environmentally conscious; women who want to know the story behind pieces they wear.
Using only the finest responsibly sourced precious metals and gemstones, all of our jewellery is handcrafted by our goldsmiths in England. Every detail has been carefully considered down to our beautiful and reusable packaging, which is handmade in France using vegetable tanned calfskin leather.
ZIMMER jewellery epitomises casual luxury, allowing women to create a subtle and elegant statement that perfectly captures their personal style.
ABOUT ALEXANDRA ZIMMER
Growing up in Germany with an Italian grandfather and a grandmother with a penchant for all things French, Alex Zimmer has always felt herself to be at the crossroads of different cultures. No stranger to adventure, she decided to spend two years of her education in France and eventually found her way to London which saw her working for some of Britain's most recognisable luxury brands. It was in London that Alex Zimmer began to pursue her passion for craftsmanship and the idea for ZIMMER was born.
"I wanted to create a luxury jewellery brand that catered to the modern, cultured women of all ages that I have met and been inspired by throughout my life. I design jewellery that not only tells my story, but allows people to write their own stories."
– Alexandra Zimmer, Founder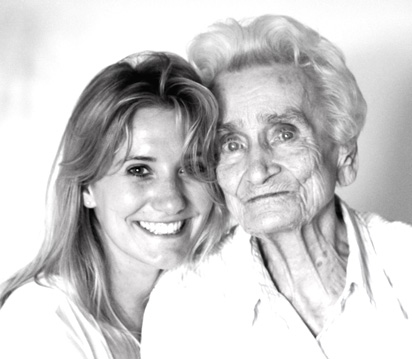 GERDA WALLY ALBERTA ZIMMER
Alexandra Zimmer's debut collection was inspired by her grandmother Gerda. Born in Germany in 1921, Gerda was a stalwart figure in the Zimmer family, never failing to inspire everyone with her astounding bravery, strength and ever-present optimism. Often spotted with a basket of yarn at her feet, Gerda used her knitting prowess to make pieces for both her family and her community. Her compassion and instinct to help others made her start a charity aimed at helping those in need in her neighbourhood. This entrepreneurial spirit combined with social compassion is what gave Alex the courage to follow her dreams in starting a jewellery brand.